Bio Hazard Cleaning
Professional & quality cleaners servicing the Mornington Peninsula for over 13 years. We offer cleaning services for industrial, commercial & domestic premises within the Mornington Peninsula.
We understand that many bio hazard jobs require discretion. ICD Services has extensive experience in particular with hoarders/trash houses, houses of those with serious mental and physical illnesses and various other clean up scenarios. ICD offer an easy start to finish service. We will handle all aspects of the job and will ensure the end result is quick and professional and that the property is left safe and habitable once again.
Reasons to choose ICD Cleaning Services
Our cleaners are fully trained to high standards and follow strict health and safety guidelines.
ICD Services handle all aspects of the job including the safe removal of hazardous waste.
ICD Services offer a discreet and professional service.
ICD Services offer a quick turnaround from quoting to the completion of the job.
ICD Services carries all the relevant insurances.
ICD Services can offer industrial truck mounted carpet steaming
ICD Services have enough resources to have jobs completed in a very timely manner.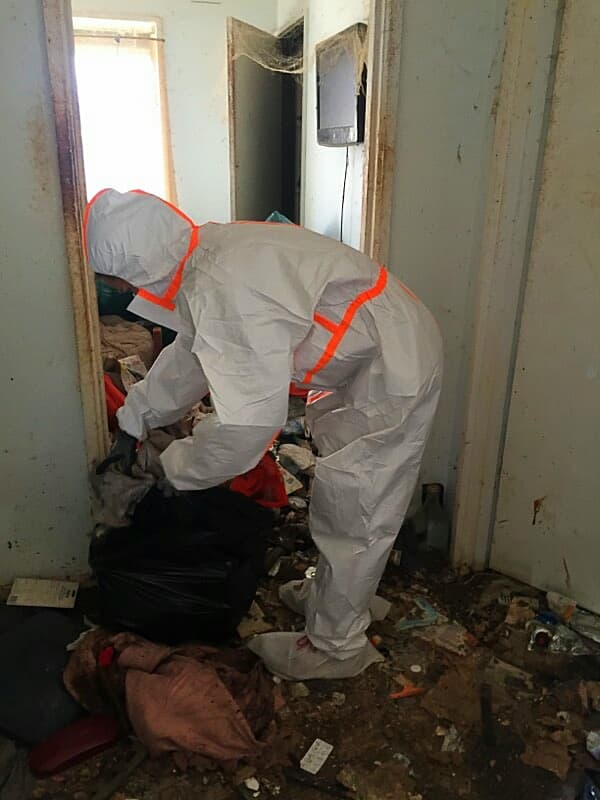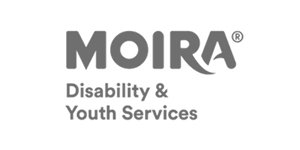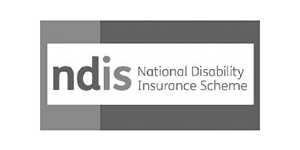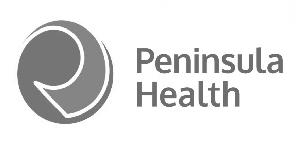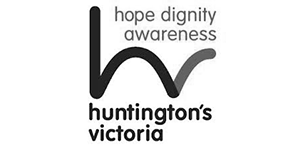 Get In Touch
Fill out the form or use the information below
Address
9/35 Progress Street
Mornington 3931 VIC
Phone Number
Susanne - 0409 173 687
Dieter - 0429 556 412
Address
9/35 Progress Street
Mornington 3931 VIC
Phone Number
Susanne - 0409 173 687
Dieter - 0429 556 412
Email
info@icdservices.com.au