Commercial Cleaning
Professional & quality cleaners servicing the Mornington Peninsula for over 13 years. We offer cleaning services for industrial, commercial & domestic premises within the Mornington Peninsula.
We offer a professional, cost-effective commercial cleaning service that ensures your staff can operate in hygienic surroundings and your customers can enjoy a pristine environment.
Providing a clean, safe and hygienic environment for people not only enhances your image, it can also improve staff productivity, and reduce absenteeism days lost to sickness.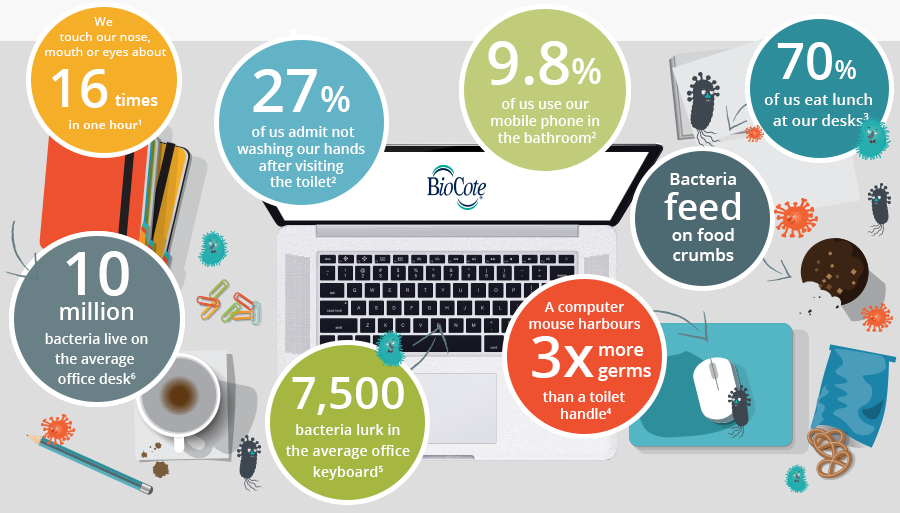 ✓ Commercial Cleaning Quality guarantee
We have an effective Quality Assurance System. The system's quality assessment tools include regular quality control inspections. If we find that a cleaning visit hasn't met our quality standards, we repeat it free of charge.
✓ Lock in a fixed price for your office
Know how much the costs will clean you for the year, and know you won't get a nasty surprise of a higher bill at any stage.
✓ Flexible work scheduling
Less interruption to your workplace as we offer Flexible operating hours, outside or during your business hours.
Get In Touch
Fill out the form or use the information below
Address
9/35 Progress Street
Mornington 3931 VIC
Phone Number
Susanne - 0409 173 687
Dieter - 0429 556 412
Address
9/35 Progress Street
Mornington 3931 VIC
Phone Number
Susanne - 0409 173 687
Dieter - 0429 556 412
Email
info@icdservices.com.au